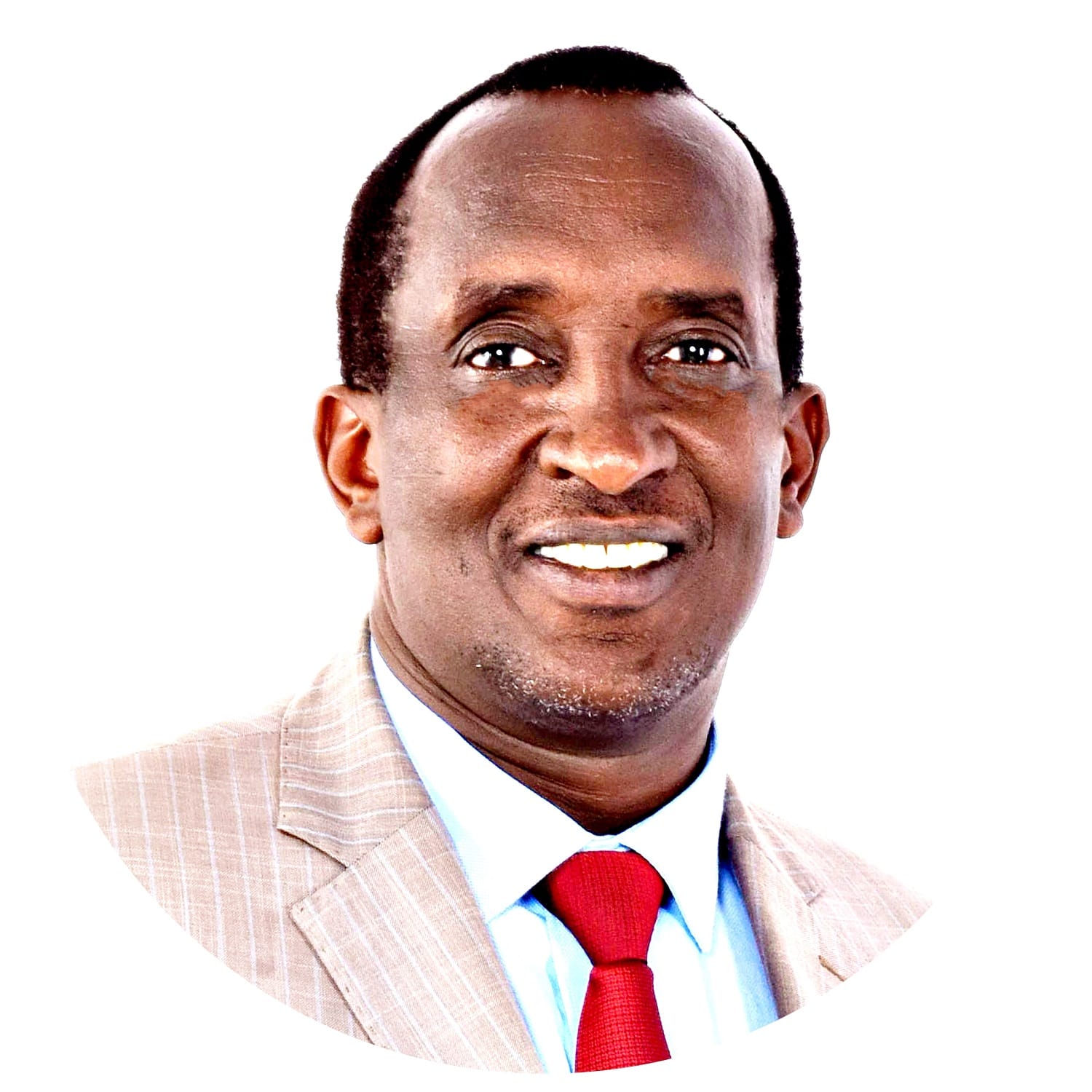 Governor's Welcome Note
Narok County is proud to be a diverse county with rich land, culture, resources and people. By land mass, Narok County comprises of 18,000 square kilometers, and with a population of 1.2 million permanent residents, distributed across 6 sub-counties.
By virtue of power and responsibility vested in 'me' by the citizens of Narok. I have undertaken a journey to bring about socio-economic, judicial, political, social and cultural transformation in the County. I strongly believe that Narok County is not only well endowed to transform the lives of its own citizens but at the same time contribute towards enhancing the lives of many around the world.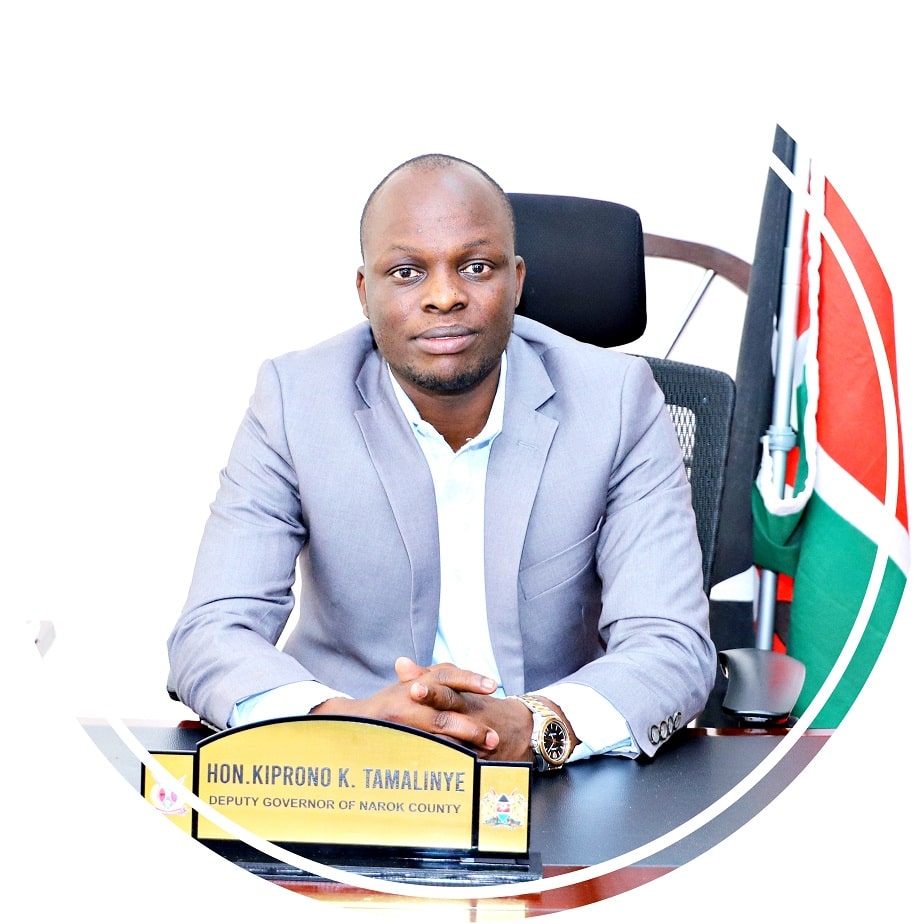 Deputy Governor's Welcome Note
Narok County celebrates and embraces its diversity. This diversity brings us together and makes us stronger. We celebrate the spirit of devolution and seek to make it a reality to our residents. Our vision is driven by hard work, inclusivity and good governance.
I am passionate about women and youth empowerment, community development, and good governance for sustainable growth. Committed to; equal distribution of resources in the entire county to foster equality in development as well as exploitation of the existing opportunities to improve the quality of lives for the Narok County people.