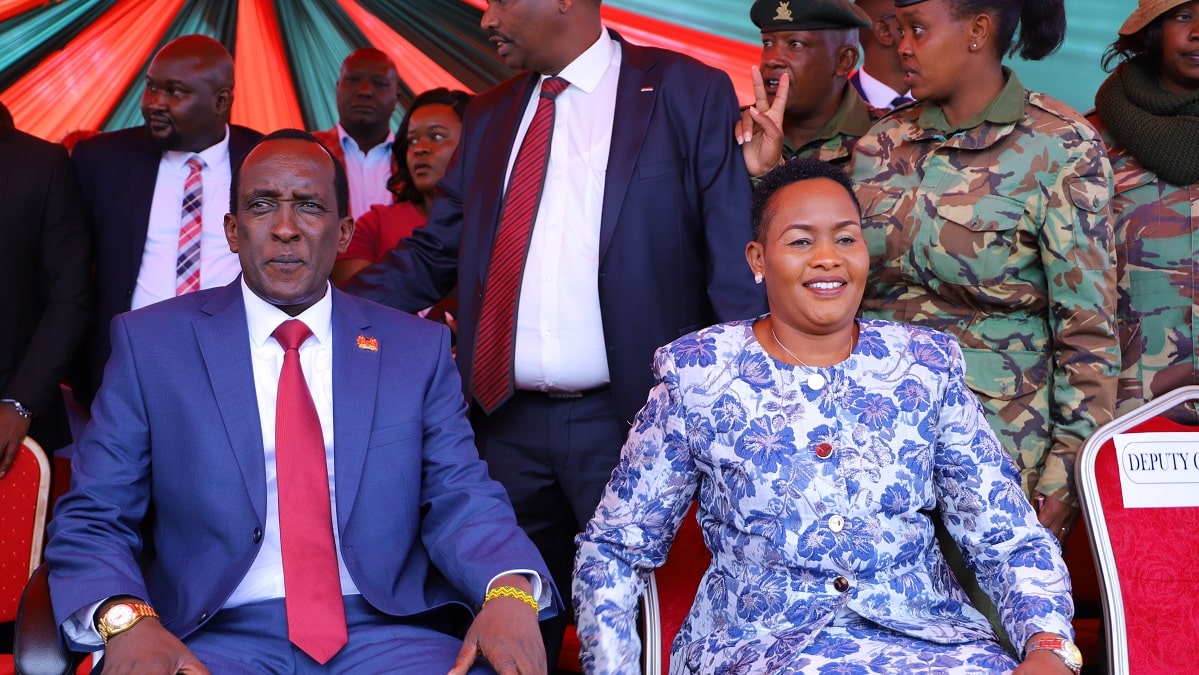 H.E Patrick K. Ole Ntutu
Education, Sports, Culture and Social Services
Background Information
This sector is responsible for socio-economic development within Narok County Government. The sector is mandated to address the promotion and exploitation of the county's diverse culture and to foster peaceful co-existence; promotion of pre-primary education and development of youth polytechnics; development and promotion of sports; cultural and sports tourism; regulation, development and promotion of the film industry; research and preservation of music in the county.
The department has six (6) units:
Education
Social services
Sports
Culture
Gender and Youth Affairs.
The vision of the department is to achieve a globally competitive quality education, sport and cultural services inclined towards training and research for sustainable development in the County.
Its mission is to create an enabling environment through participatory engagements in the provision of quality education, youth and women empowerment, sports, cultural and social services.
General Administration and support services
Providing overall management and central administrative support services to the sector.
Manpower development services
Expanding access, equity and improving the quality of ECDE, vocational and Training services.
Sports development
Promoting and developing sports facilities and sports talent.
Culture and Arts Development
Harnessing, preserving and promoting the County's rich cultural heritage and arts.
Social Development and Children services
Mainstreaming gender and youth affairs in social and economic development