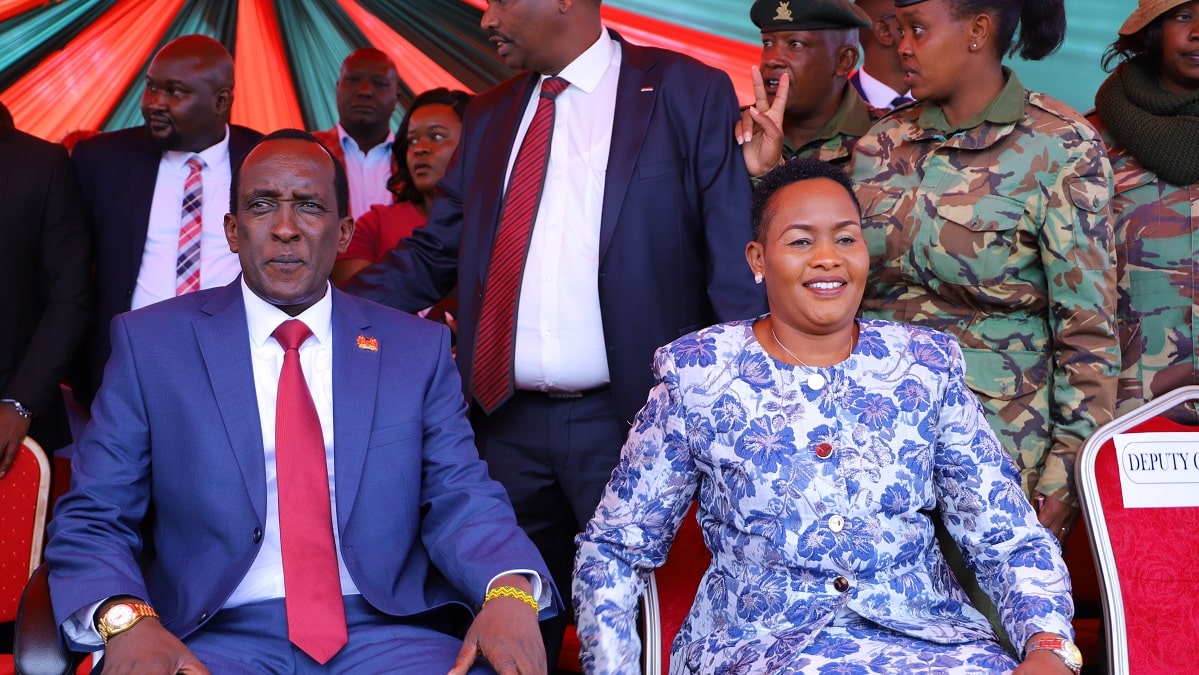 H.E Patrick K. Ole Ntutu
Administration, Co-ordination of Decentralization & Management
Background Information
The County Government of Narok is committed to ensuring that public offices are well managed and are cost effective in delivering quality service to the public in line with provisions of the Constitution of Kenya.
The County Government recognizes that Departments hold a vital key in the implementation of County priority programmes and projects as well as other national priorities including the "Big Four" Initiatives in order to improve the quality of lives of the people of Narok County and make the County competitive.
The department purposes to establish the basis for ensuring that efficient and effective services are delivered to the people of Narok County in line with the provisions of the Constitution and by requiring Departments to adapt systems that enable innovativeness and adaptability of public services to the needs of users.
The vision of the department is to be a leading departement in public policy formulation, coordination, supervision and prudent resource management.
It's mission is to provide overall leadership and policy direction in resource mobilization, management and accountability for quality public service delivery.
To mould an efficient and effective human resource for the county.
Provide for institutions, systems and mechanism for human resource utilization and development in a manner that best enhances service delivery by the County Public service institutions.
To provide leadership in accordance with articles 174 and 175 of the constitution of Kenya 2010.
To provide effective public service delivery and resource mobilization.
To provide overall policy framework on the core mandates of the department.