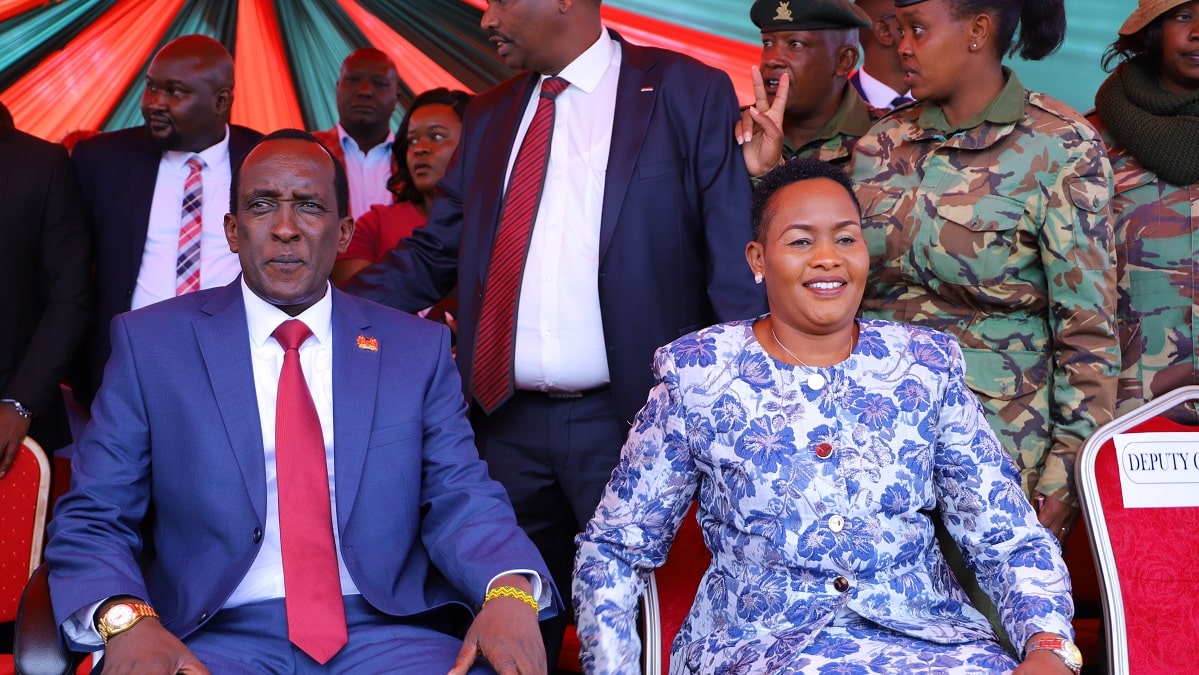 Image Caption
Trade, Industrialization & Cooperative Development
Background Information
The County of Narok Department Trade and Industrialization undertakes measures to enhance and expand trade and industrialization in the county. The measures include policy formulation, partnership with the private sector to make capital and credit facilities more accessible and facilitation of relevant licenses and permits.
The programmes of the County of Narok Department Trade and Industrialization are based on the Narok County Integrated Development Plan 2018-22. Through this plan, the department aims to uplift the livelihoods of 243,628 residents of Narok from poverty.
The department focuses on Economic Empowerment, Social Empowerment, Women and Youth Empowerment through enhanced education and social welfare; and Increase/improve agricultural produce marketing infrastructure.
The Department is also engaged in ensuring Consumer Protection and Fair Trade practices.
The department's vision is to be a national leader in promoting trade and investment by championing an enabling business environment.
Single Business Permit. Assessment of business and invoicing, visiting new businesses, signing and issuance of licenses.
Creating linkages between prevailing industrial human resource needs and county vocational training curriculum.
Oversight of the revolving fund Joint Loans Board in liaison with the National Government.
Market infrastructure development and support services.
Formulation of friendly policy and legislative measures.
Promotion and branding Narok County as an investment destination.
Enhancing market access through participation in local and other Trade Fairs, exhibition and exchange programmes.
Establishing affordable information sharing platforms for traders.
Provision of support for the construction of modern abattoirs and tanneries.